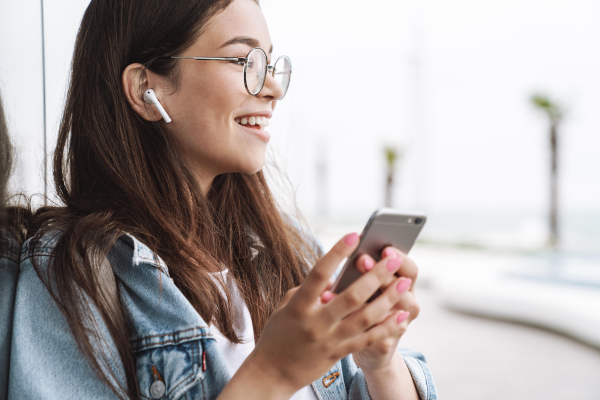 "It's personal, it really feels like my teacher is talking to me."
Students love hearing your voice, audio feedback is personal and highly effective.
Students respond to your personalised formative feedback.
Reduce teacher workload. Write less and be more effective.
You speak 7x faster than you write.
Give every student detailed personal feedback in less time than traditional written marking.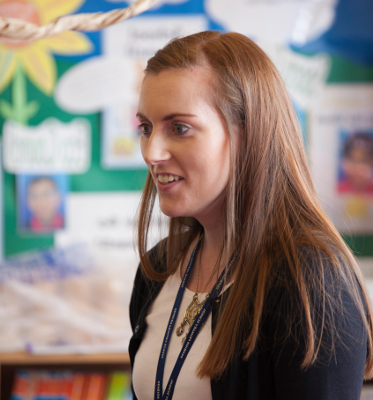 Give your students better feedback with
!
Record effective individual feedback that your students will really engage with.
Linked to a pre-printed QR code sticker attached to your students' work.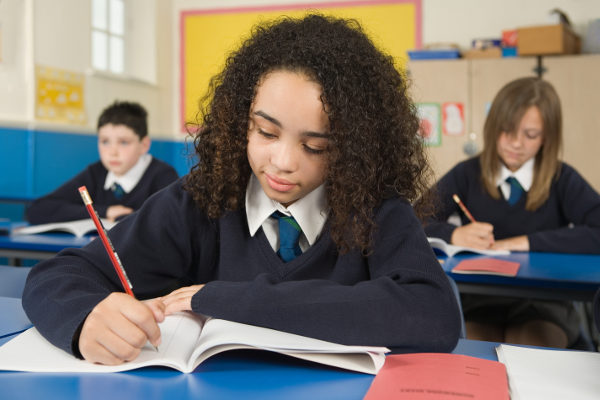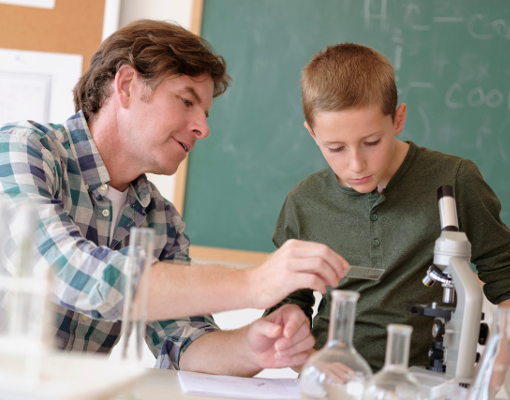 Use the power of the internet to accelerate your students' progress.
Attach a link to that perfect YouTube video, link to that amazing science simulation.
How
works
Attach a QWIQR sticker to any piece of student work or other document.
Scan the QWIQR sticker with your phone or tablet and follow the link.
Record your enhanced audio/video feedback and it will be associated with that QWIQR sticker.
When your student scans the QWIQR sticker it will take them to your feedback.