Sign up to QWIQR - it's FREE!
Audio, photo and text feedback is FREE.
No credit card required.
Membership does not expire and there is no commitment.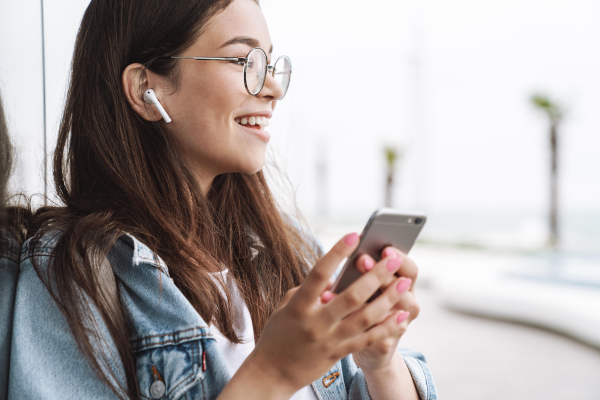 2. Attach a QWIQR sticker to anything
Any assessment, test paper or other document
Praise cards - send a more personal message.
Artwork - record your student describing their art.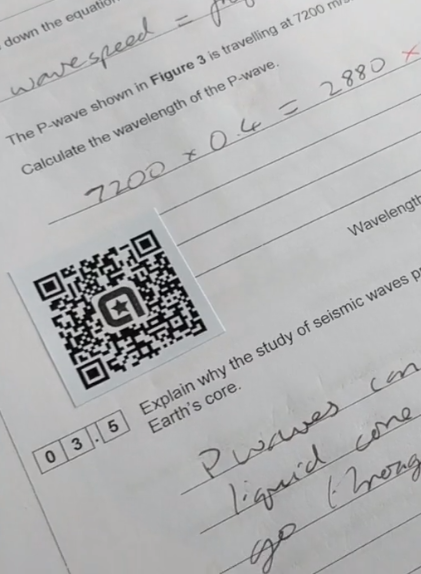 3. Scan the QWIQR sticker with a qrcode reader and follow the link
Open the camera app on your phone or tablet.
Point the camera at the sticker.
Click on the link shown on the screen.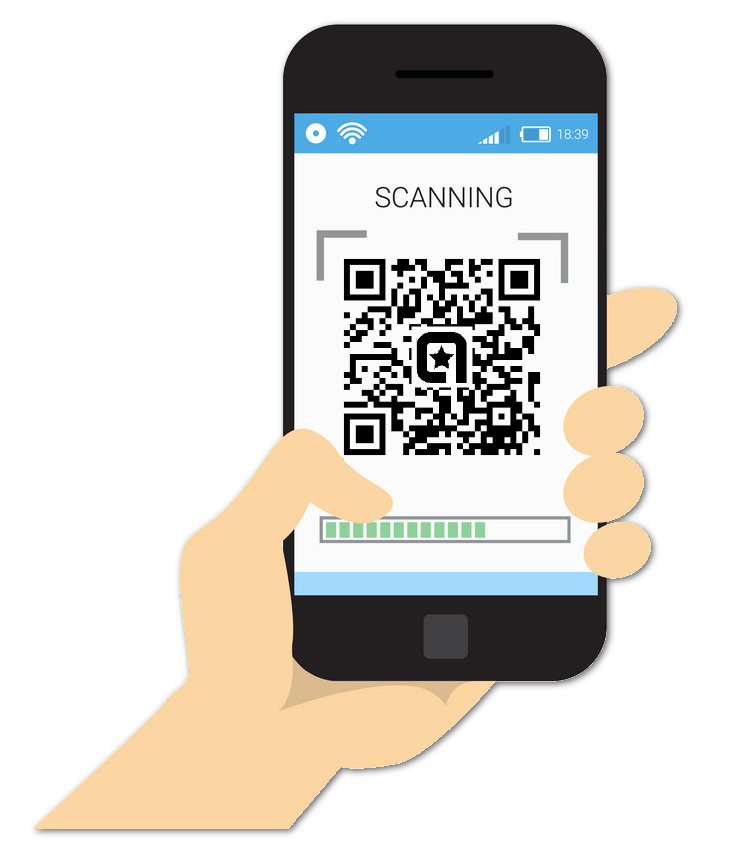 4. Record your feedback
Record audio, video, photo, text message or web link.
Your feedback is permanently associated with that QWIQR sticker.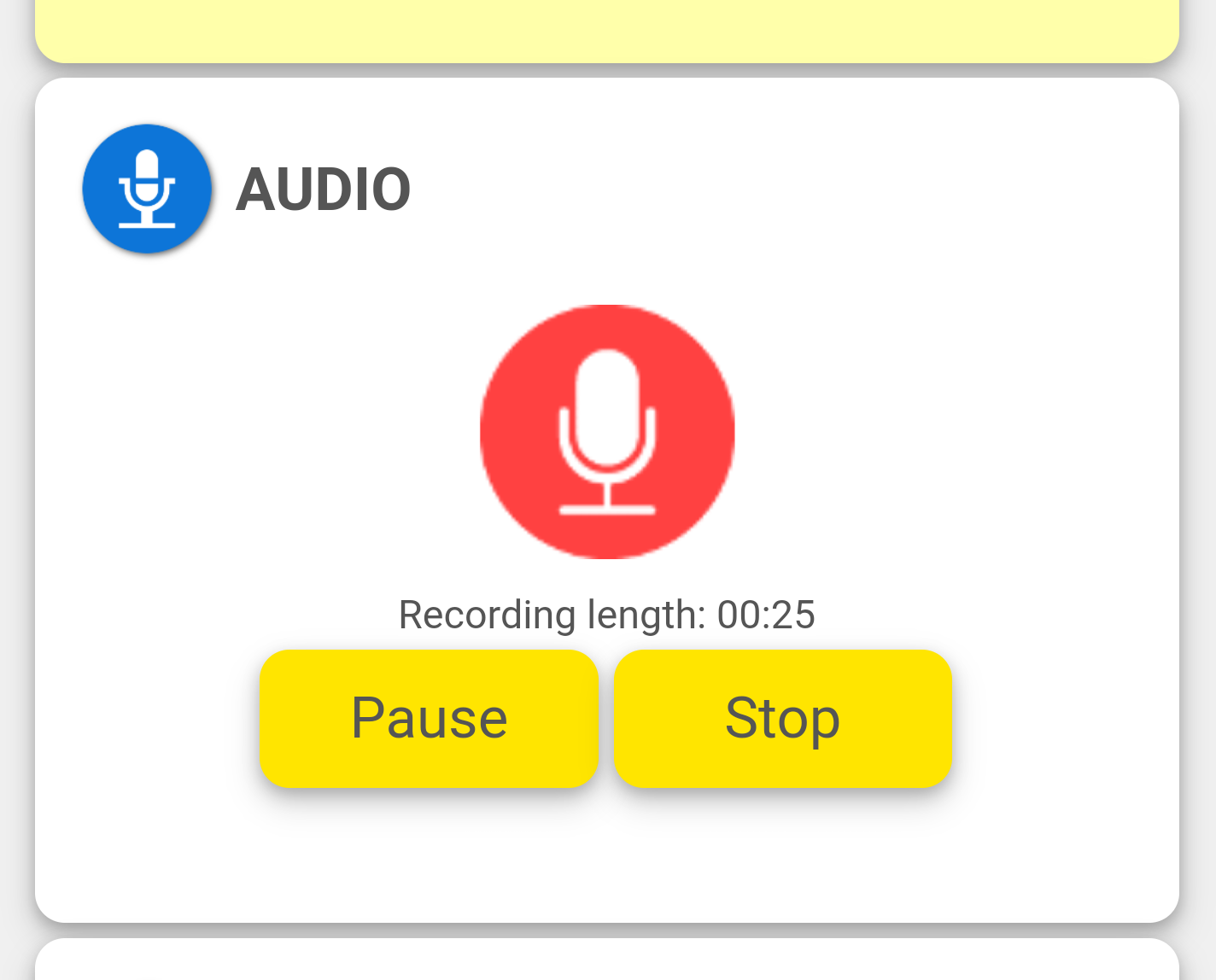 5. Student scans the QWIQR stickers to access their feedback
Your students use their phone or tablet to scan the QR code QWIQR sticker to access your feedback.